Have you ever experienced something that completely changed your beliefs about your own skills and knowledge?  No, not getting married or having kids, although those probably qualify for most people. I'm talking about running a marathon or performing on a big stage for the first time – you suddenly realize you're capable of so much more than you'd imagined.  I've had two. The first was a martial arts "beach camp" in 1995, during which I learned that the human body is capable of far more than we realize.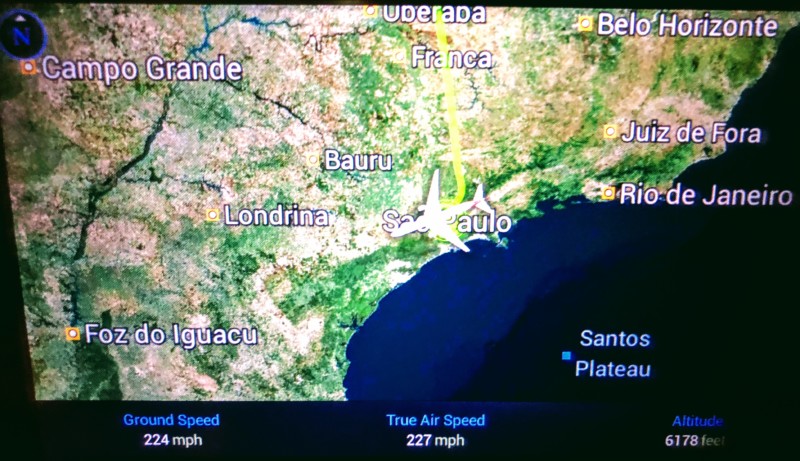 The second took place Dec. 7-10, 2017 in Santos, Brazil, where I attended a 3-day, live patient, hands-on Continuing Education course on advanced periodontal surgery and oral surgery techniques.  I'm still in awe at the experience and how much more we can now offer our Charlotte patients.
How We Can Help With Dental Implants, Bone Grafting, Sinus Lifts, & More
I've done periodontal surgery and dental implants for many years, but there have always been certain procedures I've wanted to add.  We know patients love receiving all the care they need in 1 convenient dental office, without having to coordinate with 1 or more specialists.  It's not difficult to learn the theories and steps of each procedure; you can even learn how to deal with numerous complications.  That's not quite the same as doing them, however, and hands-on experience under the supervision of world-class experts is the best way to gain skill and confidence.  That's exactly what this course in Brazil was: 3 days of performing challenging surgical procedures on real patients with expert guidance from the best surgeons in the world, and it blew me away.  Check out the photo gallery of my trip!  It was such an amazing experience that I'm already signed up for Dec. 2018, too.
More Ways to Replace Teeth with Implants, Dentures, & Bridges
For many of our patients, the reason we've had to refer them to a periodontist or oral surgeon in the past, was that they needed to have areas of the jaw rebuilt before one or more dental implants could be placed.  By attending this course, I now have the knowledge and skills to do that for our patients right in our office.  This allows us to more easily help you get implant-supported bridges or dentures, or even individual implants and crowns.
Never Stop Learning!
Back in 2012, I completed about 260 hours of Continuing Education in dental implants.  Bear in mind, North Carolina dentists only need 45 hours every 3 years to maintain our license!  Even after all that, in 2013 I wrote an post Does Your Dentist Already Know Everything?  My point, both then and now, is that the best dentists, who believe in providing the best care for their patients never stop learning and improving.  That's my commitment to every one of our patients.