Charlotte Cosmetic, Laser, & Implant Dentistry | Adult Orthodontics
Welcome to the dental practice of Dr. Charles Payet.
If You're Looking for Excellence in Advanced, Modern Dentistry in Charlotte, You've Come to the Right Place.
A Straight Smile – Dental Braces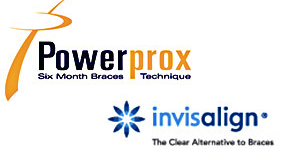 At our convenient south Charlotte dentist office, we offer several kinds of dental braces, including Powerprox Six Month Braces and Invisalign™ clear aligners. Click on the right icon for you for more information, or call for a Complimentary Consultation.
Advanced Laser Dentistry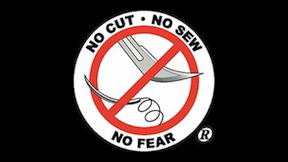 We are one less than 10 Charlotte dentists certified in LANAP to treat gum disease with the Periolase dental laser.  We also use the Lightwalker for laser root canals and comfortable No-Shot, No-Drill Fillings.  Very few dentists offer this combination of laser dental treatments.
CEREC Same-Day Porce­lain Crowns
Eliminate the hassle of dental crowns with our CEREC Same-Day Porcelain crowns. No temporary crown, no second appointment to get numb — in a single visit, it's all done! Not many Charlotte dentists offer this convenient treatment.
Cosmetic Dentistry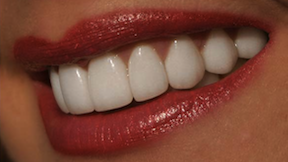 Do you love your smile? If not, porcelain veneers, crowns, teeth whitening, bridges, or implants may be the solution you need for a brilliant, beautiful smile. Call for a Free Consultation, and visit our Smile Galleries to see more!
Dental Implants
Are you missing one or more teeth and are considering dental implants? We offer Complimentary Consultations to discuss replacing just one tooth, or all of them, with implants and crowns or dentures so you can smile, eat, and talk with absolute confidence.
Dentures
We make Smile Design Dentures to not only replace all your teeth when needed, but to give you a real smile back! No one will ever know you have dentures – just a great smile.  Add implants to stabilize your denture to eat whatever you want.