Meet Dr. Payet
A Caring Charlotte Dentist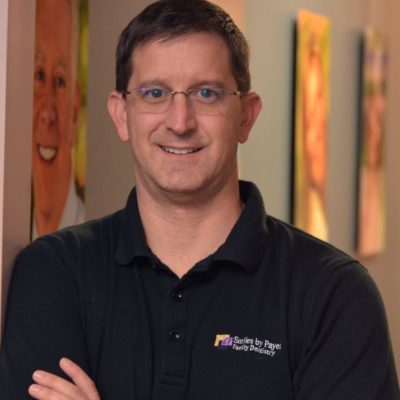 Hi, I'm Dr. Payet, and I've been a Charlotte dentist since 1998.  I moved here after undergrad (Class of '94) and dental school at the UNC-Chapel Hill School of Dentistry (Class of '98).  While not a native Tar Heel, I have deep roots in the state: my mother grew up in Albemarle & attended UNC-Greensboro, my dad went to UNC Chapel Hill, and most of my family is in North Carolina.  At heart, I am a true-blue Tar Heel!
Being the Best Dentist I Can Be
Some may think it odd that I love being a dentist, but I really do, even after more than 2 decades. Every day is different, every patient is unique, and there is ALWAYS more to learn.  It's challenging, exciting, and deeply satisfying to make a positive difference in people's lives.
Awards & Recognition
In 2022, at the Academy of General Dentistry Convocation ceremony, I was recognized as a Fellow of the Academy of General Dentistry. This honor is only achieved by 6% of all general dentists in the USA and Canada.  When you see that a dentist has earned the FAGD distinction, rest assured that they care about caring for you with both the latest techniques, and the most time-tested treatments, available in dentistry today. The next step is to become a Master of the AGD (MAGD), hopefully in the next few years.
In 2021, I completed a rigorous program, and passed the test, to become a Qualified Dentist in the American Academy of Dental Sleep Medicine (AADSM). This recognizes my dedication to improving the lives of our patients with sleep apnea. In the summer of 2023, I will be taking the test to become a Diplomate in the American Board of Dental Sleep Medicine, which is similar to becoming a Board-certified physician.
Passing on Knowledge and Experience
Besides being an eternal student, I enjoy sharing knowledge and teaching fellow dentists. As of 2023, I'm an Educator in the RipeGlobal Restorative Virtual Residency. This intense 2-year post-graduate program is the fastest-growing program of its kind, teaching fundamental and advanced multi-disciplinary care to dentists all over the world.
A Little Story About Why I Became a Dentist
A few years after opening my practice, I recorded this video, talking about how I chose dentistry as a career.  My orthodontist during high school, Dr. Constance "Connie" Greeley, was a tremendous influence.  I also got to talk about what I love most about being a dentist, and why it's so rewarding.  Nearly 20 years later, it still holds true.  If only I still looked that young though!
I am fortunate and blessed to have three special women in my life: my wife Fara and our daughters, Natalie and Elizabeth, who keep us very busy.  Add in our dogs Molly & Hershey, and we have a full home life.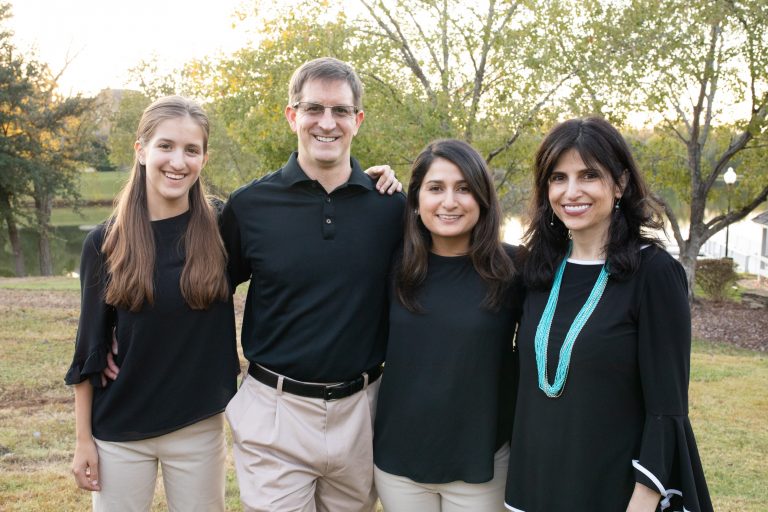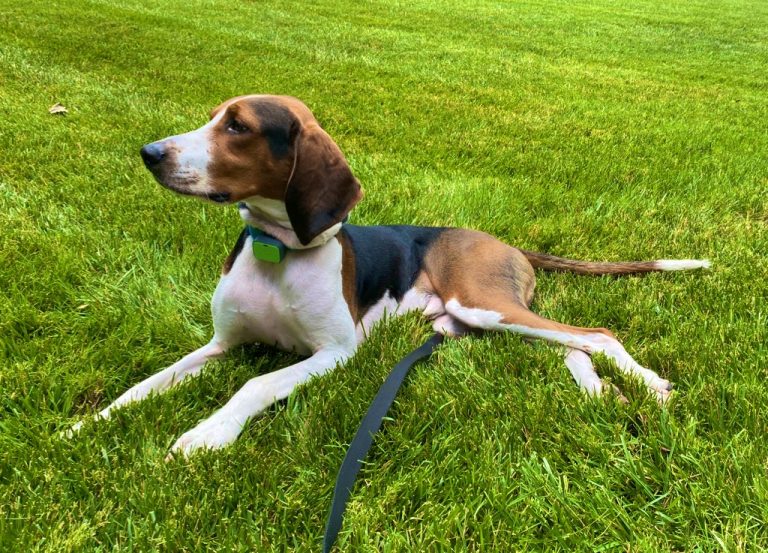 Besides spending quality time with my family and taking care of you, I have several hobbies: photography, reading, learning to play piano again, Shaolin Kung Fu at The Peaceful Dragon, & cooking. I wish I had more time for ballroom dancing and singing.
As part of my continuing professional growth, I am currently a member of the following dental organizations: