To all our valued patients,
With the recent events surrounding COVID-19 (coronavirus), we have decided to suspend all non-essential dental services including preventative care (hygiene services) immediately for the safety of our family, our amazing team and their families, all of our patients, and the community at large. What does this mean, more exactly?
(Please follow all guidelines for social isolation, what to do if you're concerned about being sick, etc. on the CDC COVID-19 Information Page.)
All appointments are cancelled through April 29th at the earliest, based on Governor Roy Cooper's "Stay-at-Home" order.  Please be aware, circumstances may force our closure to last longer, but we sure hope not! We simply don't know how long this pandemic will continue. With the shortages of necessary protective equipment, and the need to reserve those for the doctors, nurses, and administrators keeping our healthcare system running.
What is a "True Dental Emergency?"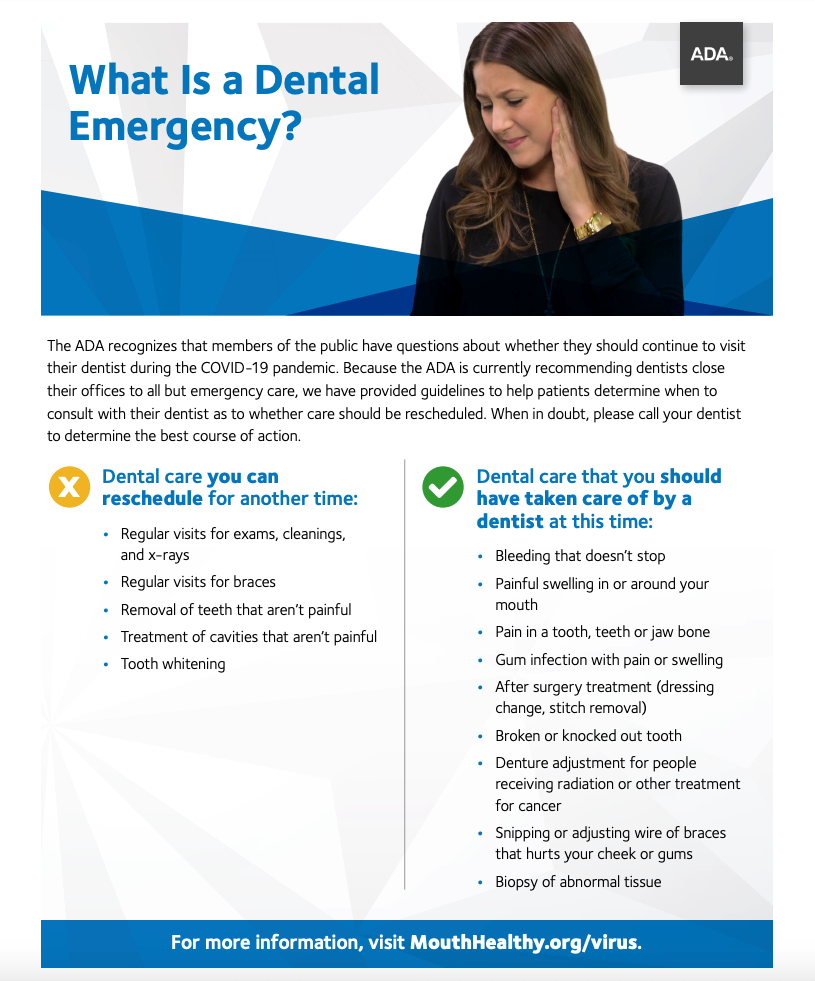 Infection severe enough to cause significant swelling in the mouth or visible on the face.
Trauma involving broken teeth.
Bleeding or infection that can't be managed with either prescription or over-the-counter medications.
That's it. You can contact me (Dr. Payet) through our office website form: https://www.smilesbypayet.com/contact/contact-form/ and you can follow us on Facebook.
We hope to resume seeing patients soon, but we place the safety of our patients, staff, and community first and foremost.
As much as you possibly can – STAY HOME. Wash your hands. No social gatherings, no dining out, nothing. We understand that this will cause true hardship for many, but not acting aggressively now will only make it much worse.  All of us must work together to #FlattenTheCurve.
Sincerely,
Dr. Charles Payet and the Smiles by Payet Dentistry Team