We know that a LOT of people are unhappy with something about their smile.  Whether it's crooked teeth, gaps, uneven or excessive gums, chipped and worn teeth, stains from coffee/tea/soda, broken teeth from trauma….you name it, we can fix it.  We offer so many different options to help you LOVE your smile instead of hate it.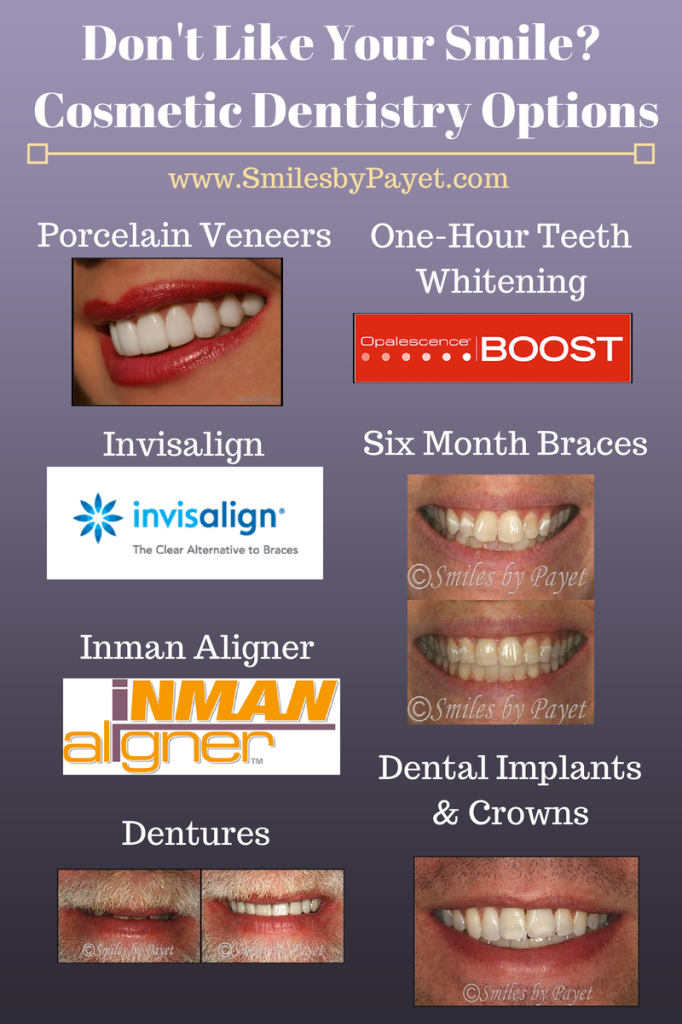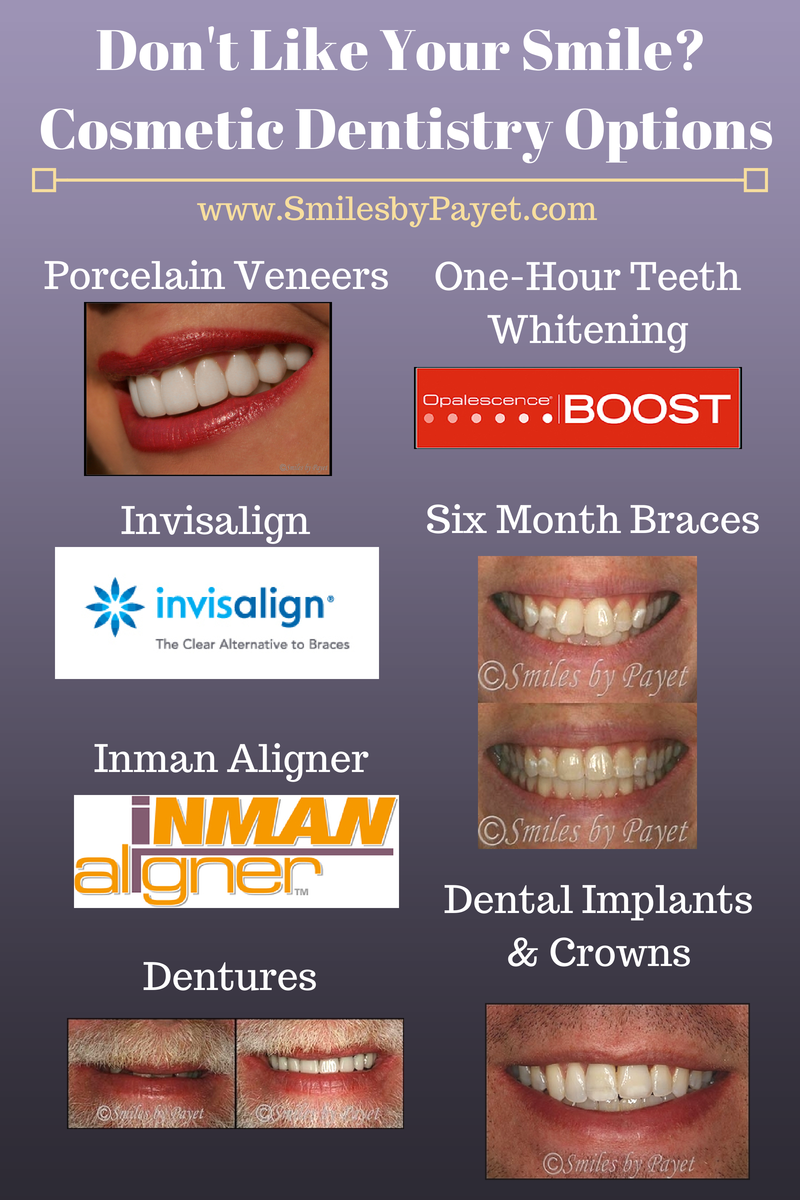 If this is the kind of dentistry you'd like,
Request an Appointment Online or call us at 704-364-7069.
We'll look forward to meeting you soon!