Here at Smiles by Payet Family Dentistry, we have put together a team of people that we think you're going to LOVE.  We know you expect professionalism, empathy, and kindness, and that's what we strive for, as well as the ability to really listen to your concerns.  So we'd like to introduce you to the wonderful people who will be taking care of you, along with Dr. Payet:
Fara (Practice Manager/Patient Care Coordinator) is a crucial member of our team for many reasons. She's been running the practice since the fall of 2011 and is so good at making everything run as smoothly as possible, and she'll do all that she can to accommodate each patient in a timely manner. She'll help you with appointments, payment arrangements, questions about your dental insurance, and more. In addition, she's the one lady in the whole office who can truly keep Dr. Payet straight, as she's his wife. It's easy to see why Dr. Payet likes to say that he really married up!
Prior to taking over the management of our dental practice, Fara earned her MBA degree at the College of William and Mary.  She had a long career in finance, first at Deutsche Bank in Asia, and in Charlotte at Wells-Fargo Bank.
Megan (Dental Hygienist) joined us as a Dental Hygienist in the fall of 2013, and she loves providing you with excellent oral healthcare and building relationships with our faithful patients.  Megan was raised right here in Charlotte, NC and has always had a passion for art and interior decorating.  Outside the office, she spends time with her twin sister, Michelle, other family and friends, doing things outdoors and eating good food.  She really enjoys her career as a dental hygienist and is thrilled to have a career in which she helps others reach and maintain excellent health, while enjoying a flexible work schedule and fun work environment.  As of summer 2016, she's a proud first-time homeowner and is happy that her black lab, Finn, has a backyard to play in.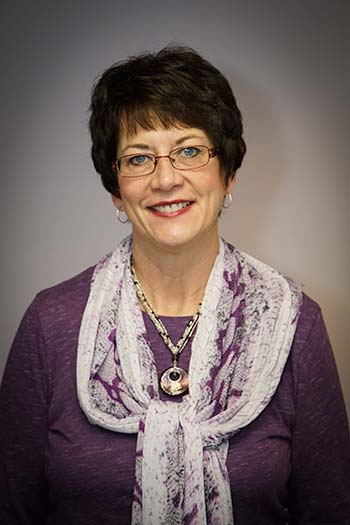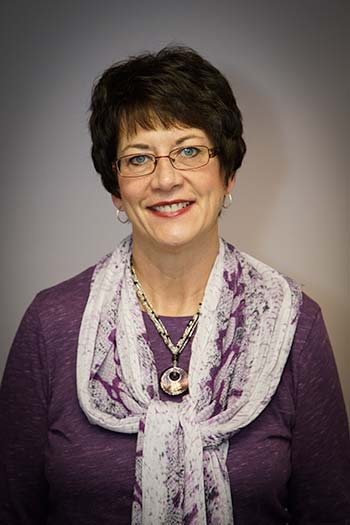 Charlene (Dental Assistant) joined us part-time in October 2014 and came on board full-time in January 2014 after Rosie (see below) moved home to her family.  With over 30 years of assisting experience, Charlene brings a steady hand, lots of hard-earned knowledge, and a kind heart.  She lightens my work especially with her knowledge of dentures and surgery, as well as knowing how to explain sometimes complicated procedures to patients in ways that make sense.  She and her husband moved to Charlotte from Montana to stay closer to children and grandchildren, and while she's not fond of the hot summers, she doesn't mind the milder winters at all.
Rose (Dental Assistant) is our newest and youngest team member, having become a dental assistant in the spring of 2014, and she joined us a couple months after Charlene to round out our full-time team.  She brings her youthful enthusiasm and energy to the job and is always looking to learn more.  She already had experience with our CEREC Same-Day Crown/Bridge system and with Six Month Braces and takes great care of our orthodontic patients.  A very hard worker with goals, she even works a second job after full days with us, which always amazes me. This young lady will achieve impressive things one day, I'm sure!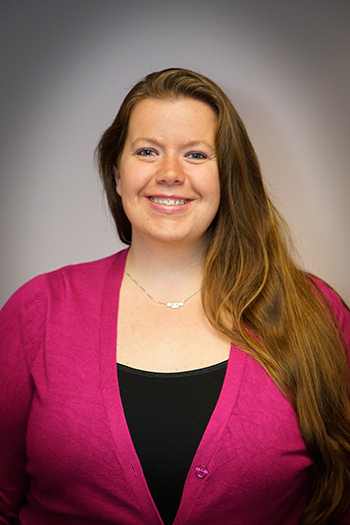 Since she has been working with us part-time since 2013, many of you already know Amber (Dental Hygienist).  As we continue to build our practice, Amber is seen at our office at least 2, usually 3 days per week, with the goal of having her full-time by the end of 2016.  Like Megan, she gets rave reviews for being both thorough and gentle, and her sense of humor will keep you laughing throughout your visit.  She has one daughter and is a very proud Mom.  She's also actively involved with her church and humanitarian missions.
Employee Emeritus
You know how University Professors, when they retire, they are still recognized as being a Professor Emeritus, which means they had achieved a high level or recognition when they retired?  Well, that's what this section is about.  Hopefully it will never get to have too many people in it, but it seems like something nice to recognize the loyalty and hard work of people with whom we spent so much time.
Rosie worked with Dr. Payet longer than anyone else during 2 separate periods with our office.  She took an unplanned "break" from the office when she broke her ankle a few years ago, but we (and all our patients!) were so glad when she came back.
For Rosie, dental assisting is much more than just a job – it's a passion and fulfilling career that started when a hometown dentist challenged her to believe in herself.  An Arizona native who dearly loves her family, close friends, watching movies, she also wishes she could make every day a "Happy Chocolate Day!"
Rosie has achieved the highest level of achievement as a Certified Dental Assistant (CDA), and she demonstrated it every day working with Dr. Payet.
Sadly (for us at least), at the end of 2014, Rosie decided to move home to Arizona to spend more time with her 3 sons, her 4 grandchildren, and to help care for her aging mother.  After 5 years of working together, I depended on Rosie so much, it's hard to describe, and all of us here miss her.  We wish her the best, and even though we know it won't happen, she knows that if she gets tired of too much time with family and Arizona's too hot, she's always welcome back.  But for her years of hard work, dedication, and passion, Rosie is hereby awarded our very first Lifetime Honorary Employee award.  🙂